Johnnie Walker Insurance Agency | 834 Route 203 Spencertown, NY 12165 | TEL 518-392-2020 | FAX 855-450-1008 | 24/7 CLAIMS 518.821.6500
If you're looking for peace of mind, you've come to the right place. Johnnie Walker Insurance Agency is here for you 24 hours a day, seven days a week, to answer your questions and help process claims quickly and professionally. Our staff cares about you, and is here to serve you every step of the way, so you can relax and get back to your life.
JWI also provides Notary Services for our customers and community. Please contact our Spencertown address to schedule an appointment.
Columbia County, NY
834 Route 203
PO Box 360
Spencertown, NY 12165
Tel (518) 392-2020
Fax (855) 450-1008
24/7 Claims (518) 821-6500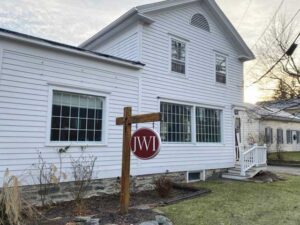 Albany, NY
1031 Watervliet Shaker Road
Albany, NY 12205
Tel (518) 452-7700
Fax (518) 452-7701
Email jdunn@ft.nylife.com