Johnnie Walker Insurance Agency | 834 Route 203 Spencertown, NY 12165 | TEL 518-392-2020 | FAX 855-450-1008 | 24/7 CLAIMS 518.821.6500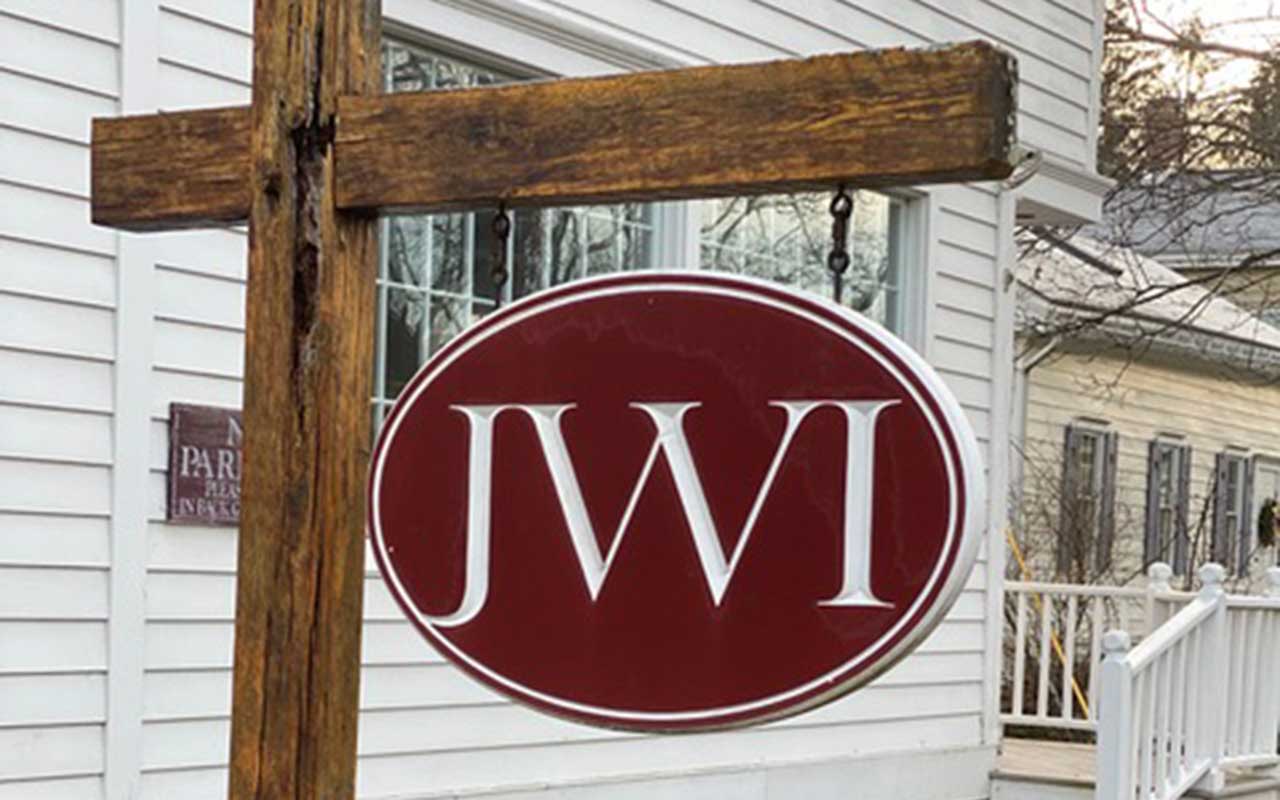 General Insurance
By using an agent to purchase insurance, the policyholder receives more personal service. An agent with whom there is direct contact can be vital when purchasing a product and absolutely necessary when filing a claim. A local, independent agent is able to deliver quality insurance with competitive pricing and local personalized service.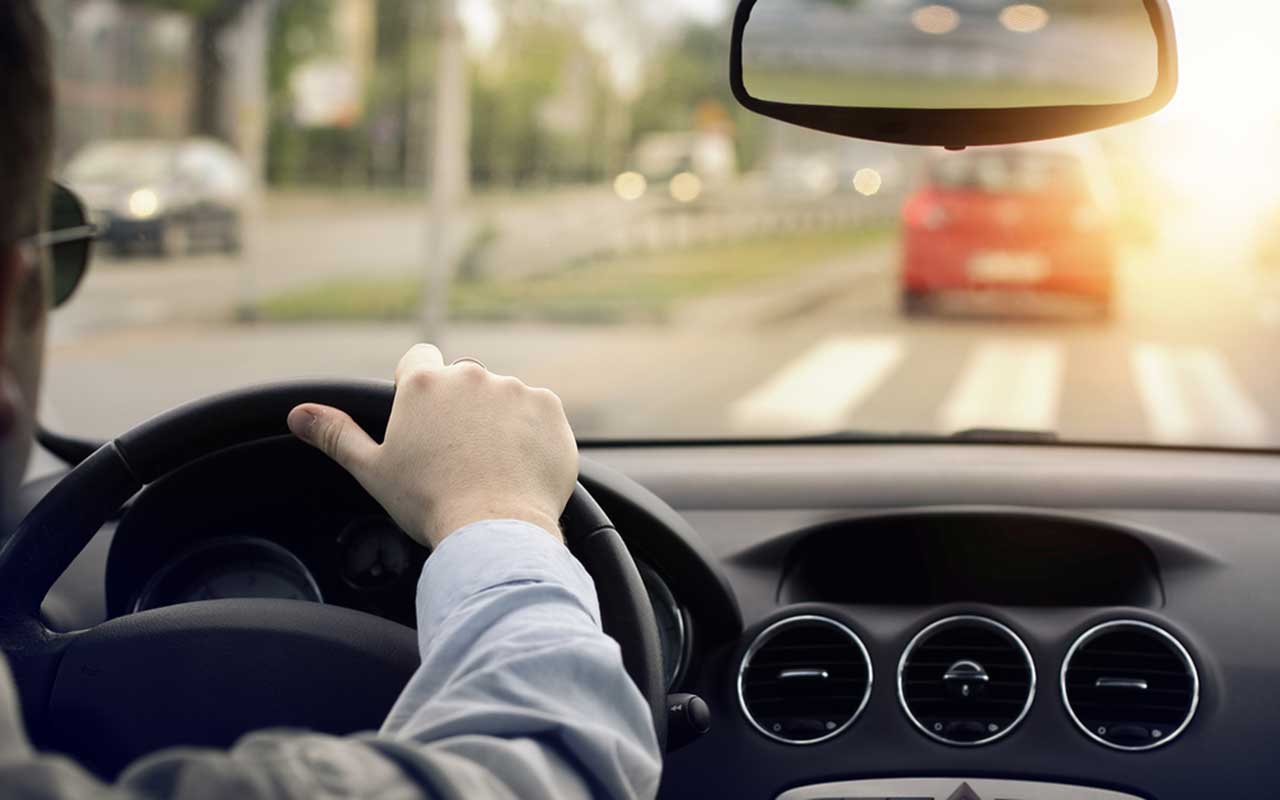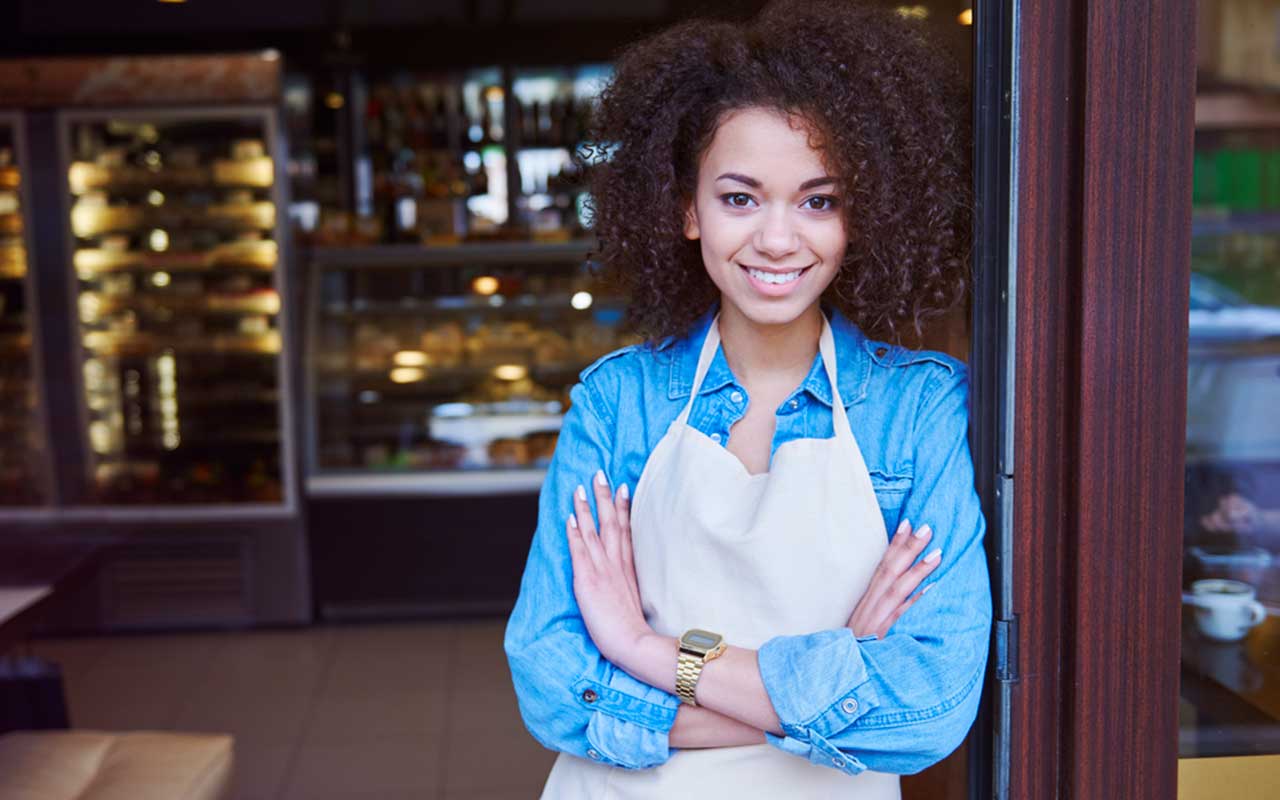 Business INSURANCE
Yes. Your chance of suffering a loss begins with the first day of business. If you suffer a loss and have no insurance or have improper or insufficient coverage, your insurance agent can do little, if anything, to help you.
Also, many states and local jurisdictions require businesses to have insurance to begin operating. And if you rent space for your business, your landlord probably requires you to obtain adequate insurance.
It can. Many small businesses opt for package policies that cover the major Property and Liability exposures as well as for a loss of income. A common package policy used by many small businesses is called the Business Owners Policy (BOP).
Generally, BOPs provide more complete coverage at a lower price than separate policies for each type of insurance needed. We can help you decide which policy or policies are right for your business. You can also purchase additional coverage for perils or conditions otherwise excluded (e.g., flood protection) as endorsements to a standard policy or as a separate, second policy called a Difference in Conditions (DIC) policy.
Life INSURANCE
If you are single with little or no assets to protect, you should have a $5000.00 policy to cover your final expenses. Couples should have enough insurance to cover all their assets and final expenses. You should also have your policy checked and updated as time goes by. We offer this as a free service and many times we can save you money on your old policy or get you a higher face amount for the same premium you are now paying. Take the time to check with us about this, it cost nothing to find out.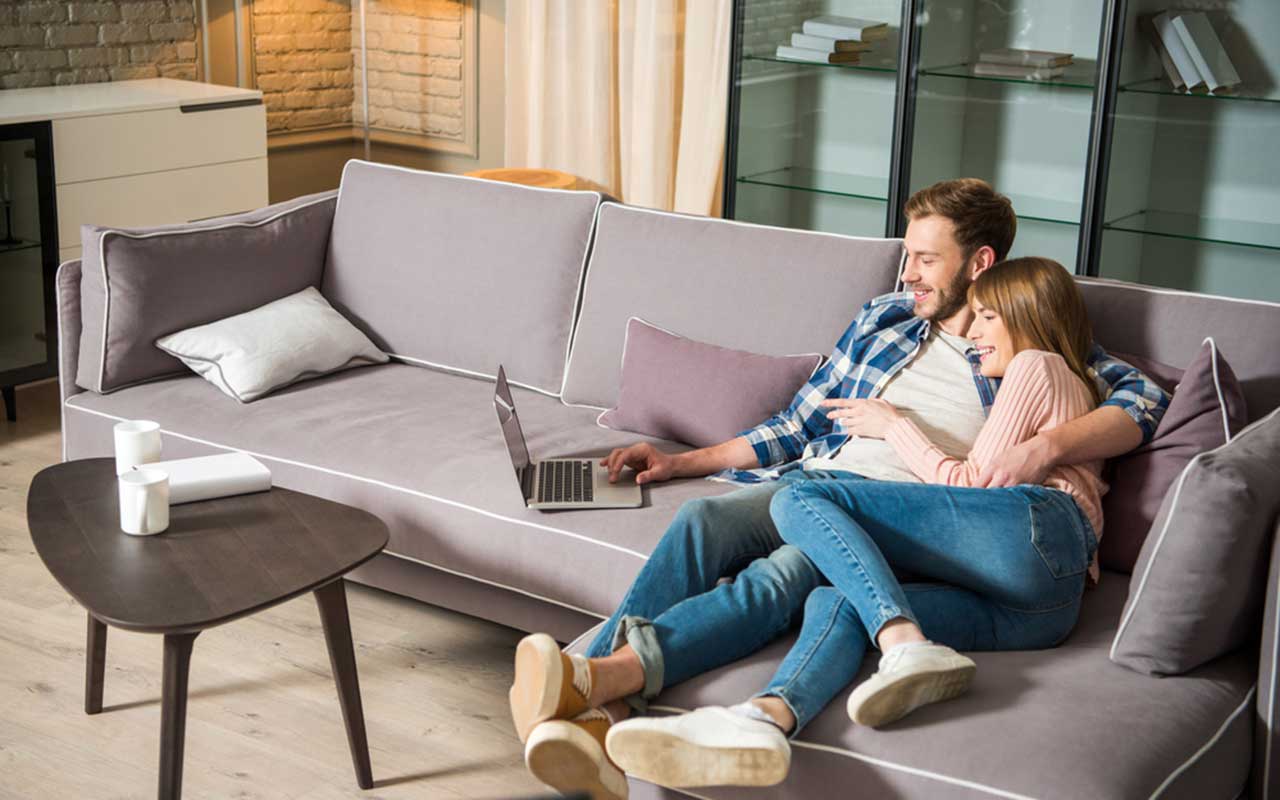 renters INSURANCE
Yes. Renters insurance is a policy to protect your property and to protect you against liability. For example, if someone slips and falls in your apartment, you may be held liable if there is an injury. Renters insurance would cover that accident. All your possessions up to the monetary limits listed in your policy also would be covered for specified damages (both at home and when you travel).
If somebody sues for damages caused by you or your possessions (other than a vehicle covered by your auto insurance policy), your renters insurance policy would cover the cost of the lawsuit — both defending it and settling it, if necessary — up to the limit of coverage chosen.
Generally, no. The property owner's insurance covers the building itself and seldom a tenant's possessions or liability. Clarify this with your landlord before signing a lease.