Johnnie Walker Insurance Agency | 834 Route 203 Spencertown, NY 12165 | TEL 518-392-2020 | FAX 855-450-1008 | 24/7 CLAIMS 518.821.6500
Johnnie Walker Insurance Agency specializes in servicing contractors for protection against lawsuits and other liabilities. Contractors, subcontractors and independent tradesman should carry commercial insurance. It not only protects your business, but it's often a requirement by many employers before you can begin working. JWI has offices in Columbia County, NY and Albany, NY to serve your insurance needs.
Examples of Contractors Insurance coverages we offer: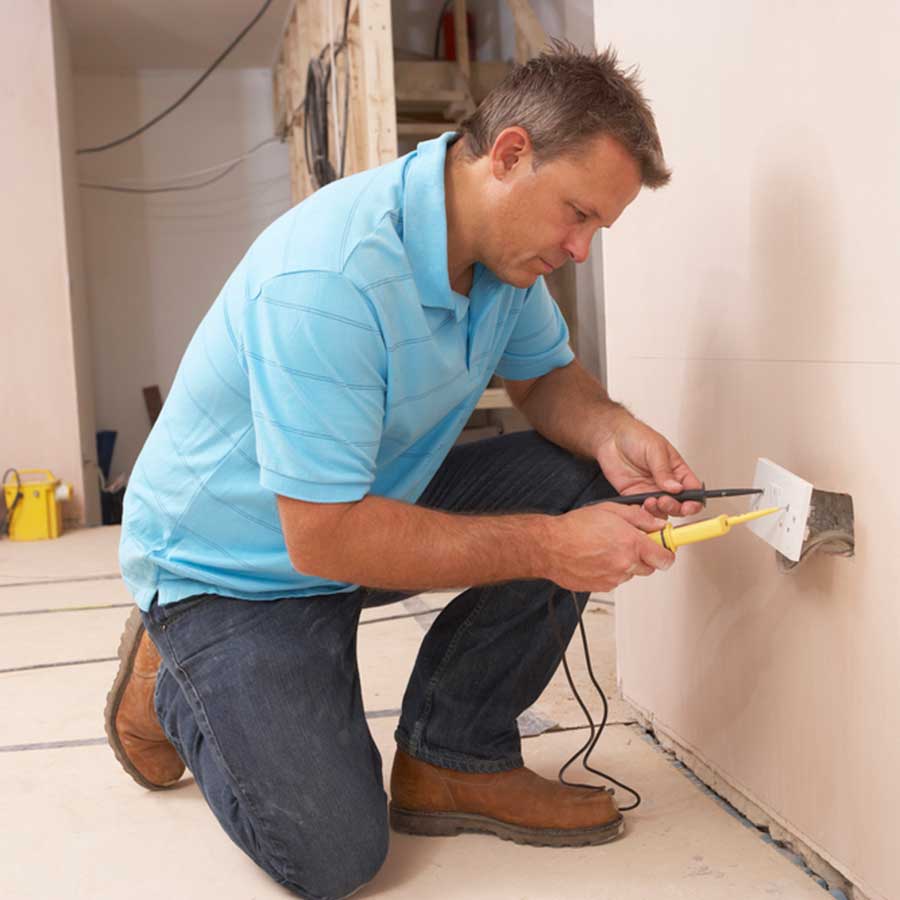 General Liability
Accidents happen, and being properly insured is critical to protecting your business or your property. General Liability Insurance is coverage that can protect you from a variety of claims including bodily injury, property damage, personal injury and others that can arise from day-to-day business operations.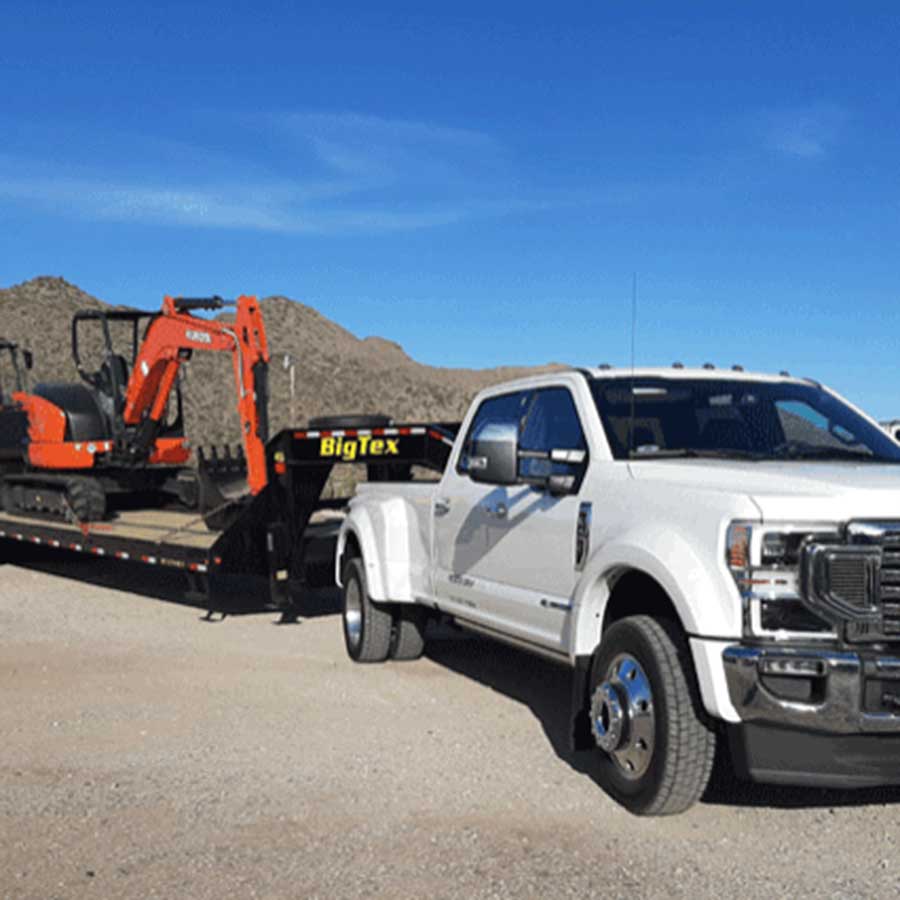 Commercial Vehicle
Whether you're operating a single vehicle or a fleet, you need coverage for you, your employees, and the vehicles you own, lease, rent, or borrow – on and off the road. Business Auto Insurance provides coverage for vehicles owned by commercial enterprises to help prevent an accident from damaging your bottom line.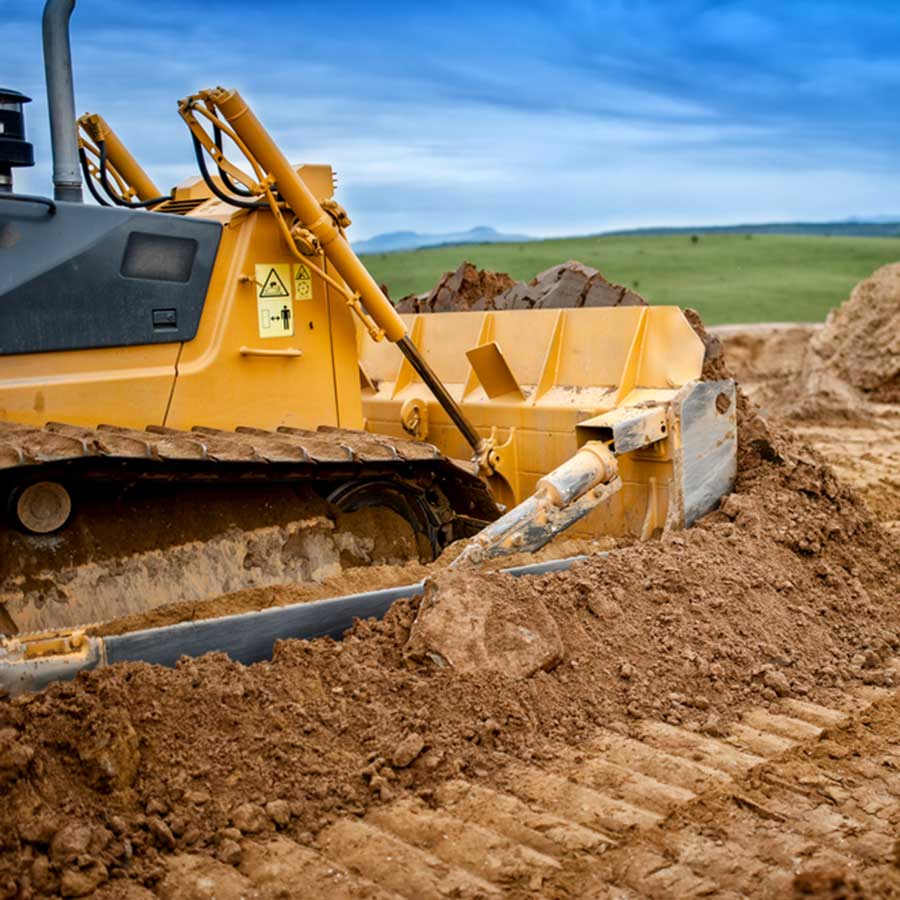 Excavation Insurance
The grading & excavation is inherently dangerous work. As a result, site preparation contractors are faced with large risks and potential liability. Don't let an accident, injury, property damage, or theft put you out of business. The right grading & excavation insurance policy with JWI can help you manage the legal and financial burdens if the unexpected happens.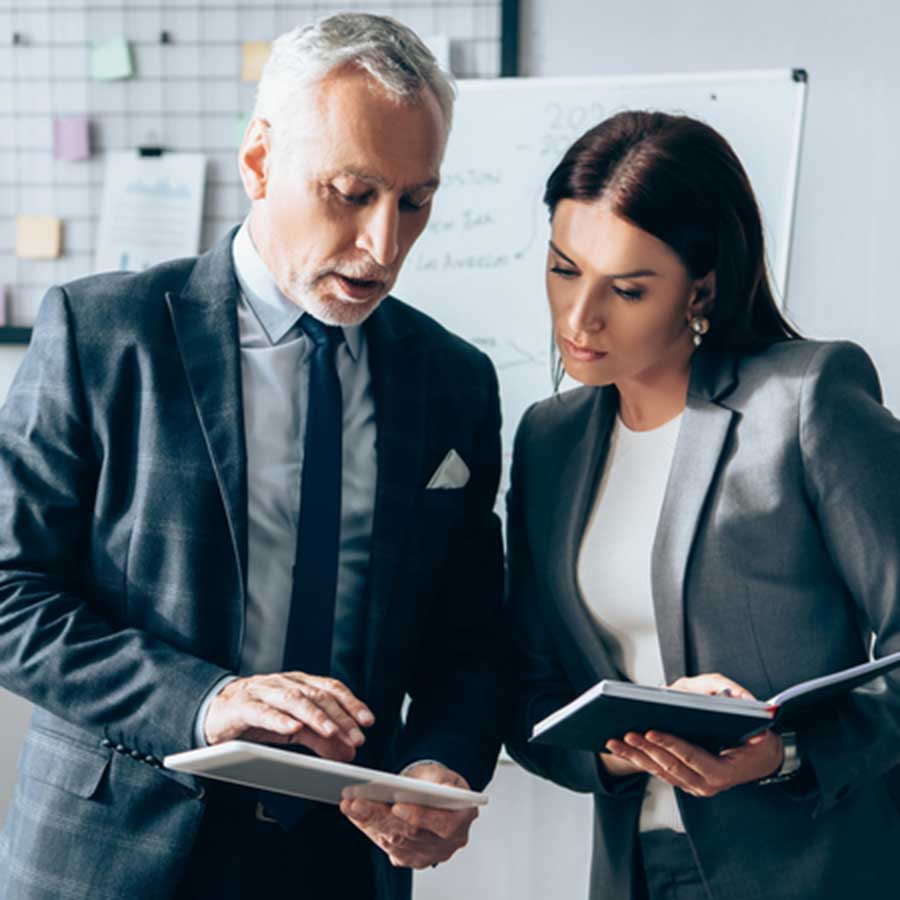 Professional Liability
Professional liability insurance, also called errors and omissions insurance (E&O insurance) or indemnity insurance, protects your business if you are sued for negligently performing your services, even if you haven't made a mistake. Don't take a chance, contact Johnnie Walker Insurance for a quote for your business.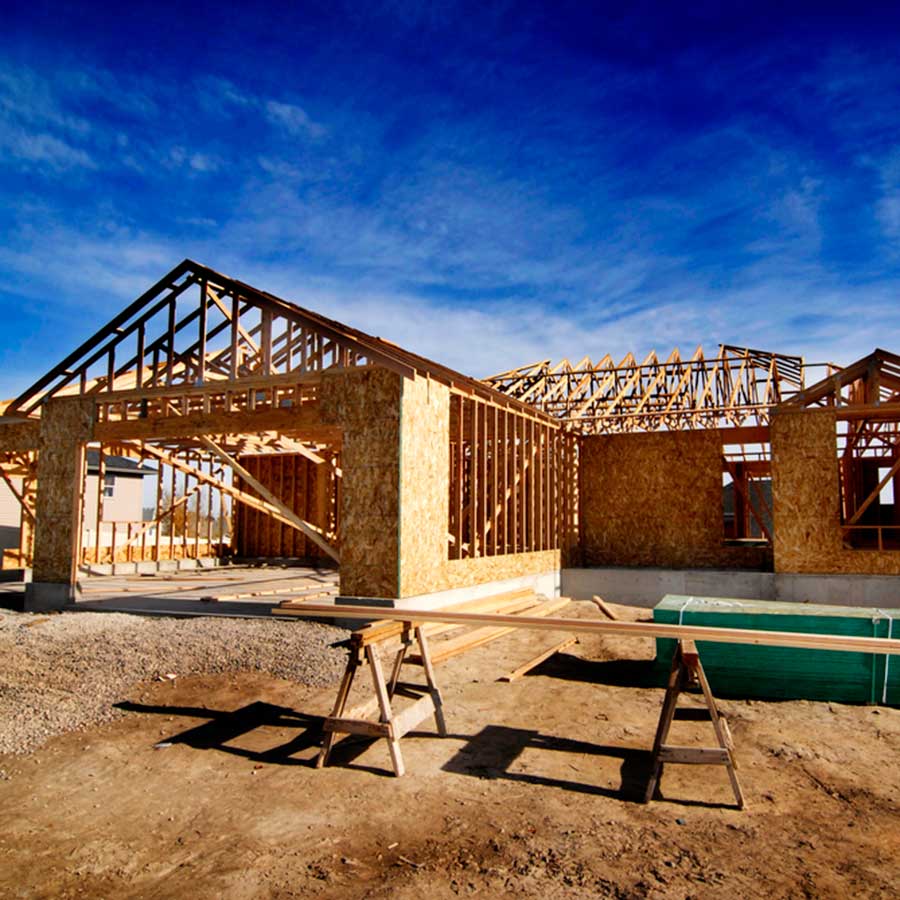 Builders Risk – C.O.C.
(Course of Construction)
Builders Risk Insurance—also referred to as course of construction (COC) insurance, or builder's risk insurance—is a specialized type of property insurance that protects a person's or organization's construction projects, renovations, or installation while in progress. It can include the existing structure, materials, as well as equipment being used in the construction of a building or structure should those items sustain physical damage.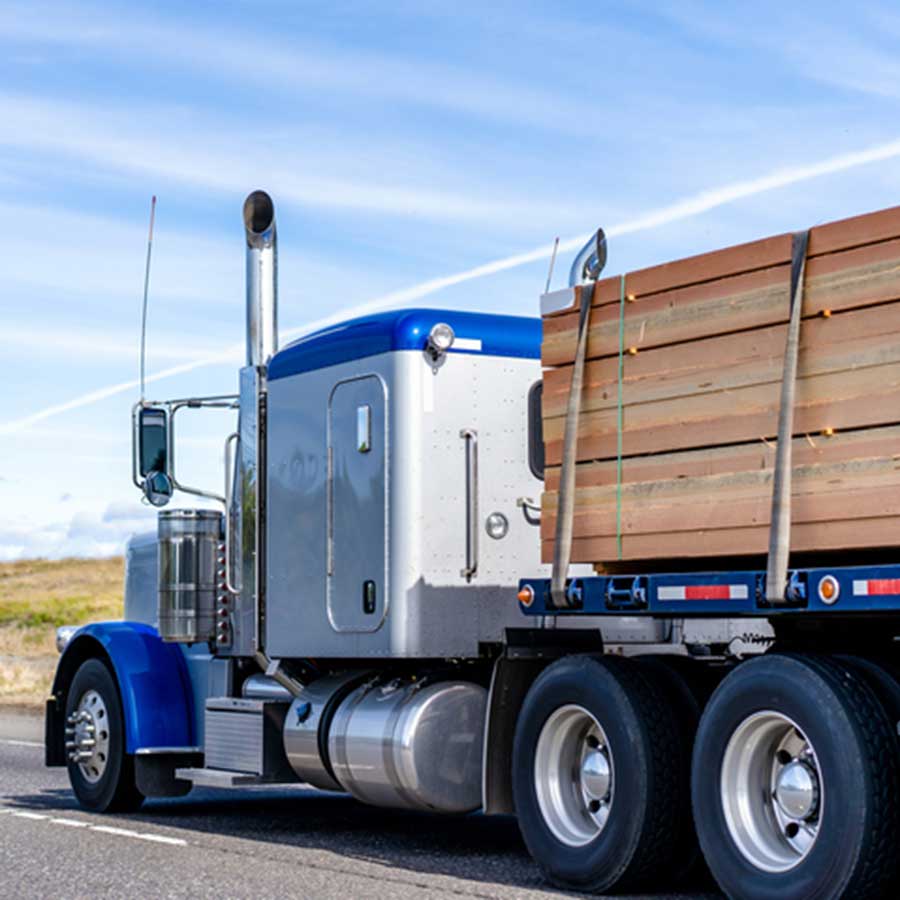 Tool & Equipment/Inland Marine
Inland Marine insurance covers the risks relating to property, property and equipment that's either in transit (including by road or rail) or being stored by a third party. Inland marine insurance is very important, as many commercial property insurance policies will only cover items or equipment that are on your business' physical premises.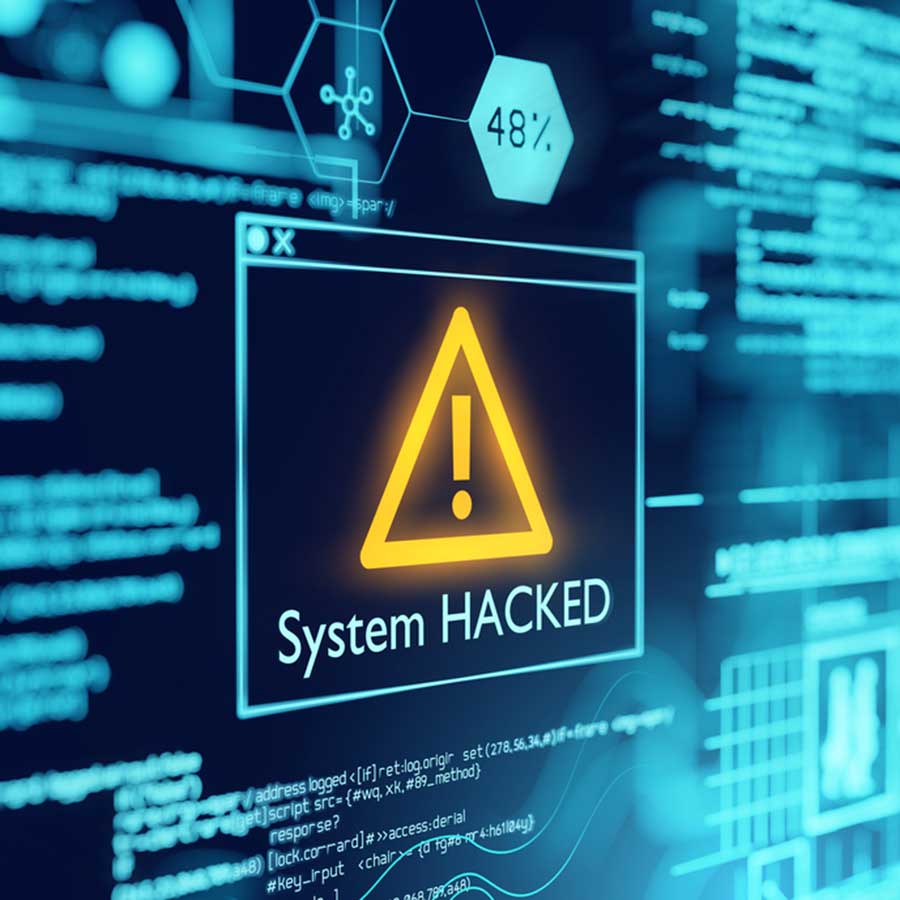 Cyber Insurance
Cyber insurance covers the losses relating to damage to, or loss of information from, IT systems and networks, data breaches and other cyber security issues. We strongly encourage all our clients to consider the value of cyber insurance, especially if they handle or use digital information.